Team
Our professional experience makes our team uniquely
built to provide revolutionary digital commercial insurance solutions.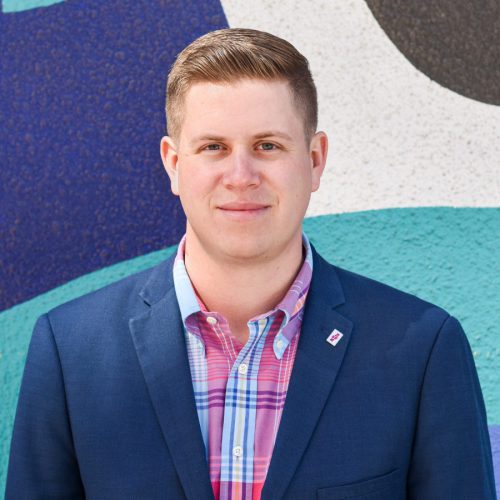 Prior to co-founding Fuse, Kevin spent 5 years as a Partner at one of Calgary's largest insurance brokerages. He is a graduate from University of Calgary's Risk Management & Insurance program. He also holds the Chartered Insurance Professional (CIP), Canadian Accredited Insurance Broker (CAIB) and Canadian Risk Management (CRM) designations, and he was named in 2017 as one of Canada's Top 10 Brokers Under 40.
Kevin Lea
President, Co-Founder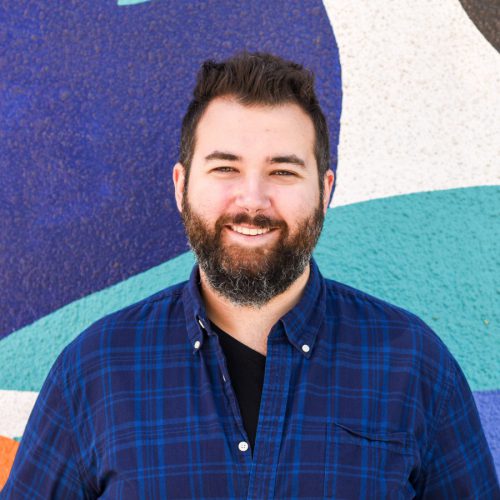 Prior to co-founding Fuse, Simon was a Cybersecurity Manager at Deloitte Calgary. A graduate of McGill University's esteemed Software Engineering program, his career has focused on cybersecurity, e-discovery, data integrity management and recovery, and technology-based risk & crisis management.
Simon Hlywa
Chief Technology Officer, Co-Founder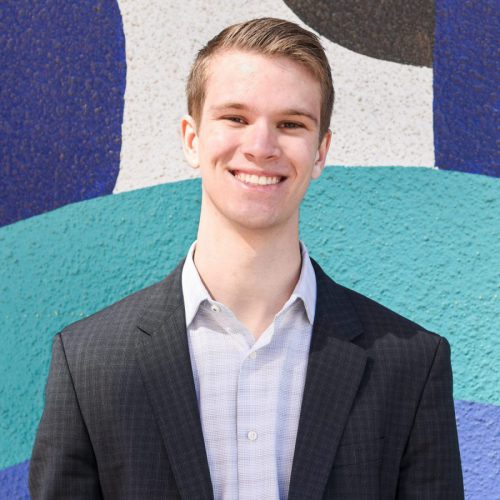 Connor is a passionate young insurance professional who drives business development by leveraging his personality and experience. He also comes well educated, majoring in Business Technology Management at the Haskayne School of Business.
Connor Lea
Business Development Manager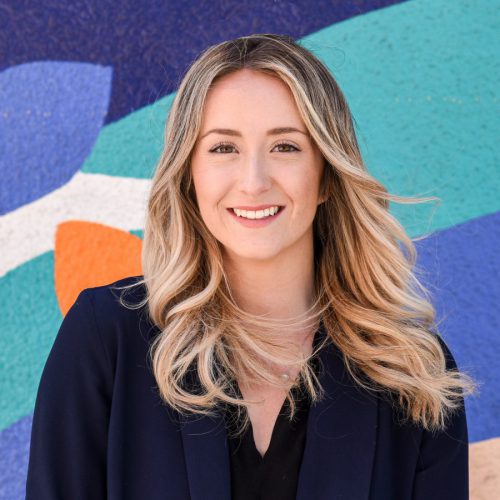 Kate is a graduate of University of Calgary's Communications and Media Studies program. Her previous experience lies in tourism marketing, consumer packaged goods, social media management and graphic design.
Kate Jackson
Marketing and Advertising Manager